Social Media Marketing
& Consulting Services
We offer social media management of Facebook & LinkedIn pages, Instagram & Twitter accounts, YouTube channels, along with many other platforms as well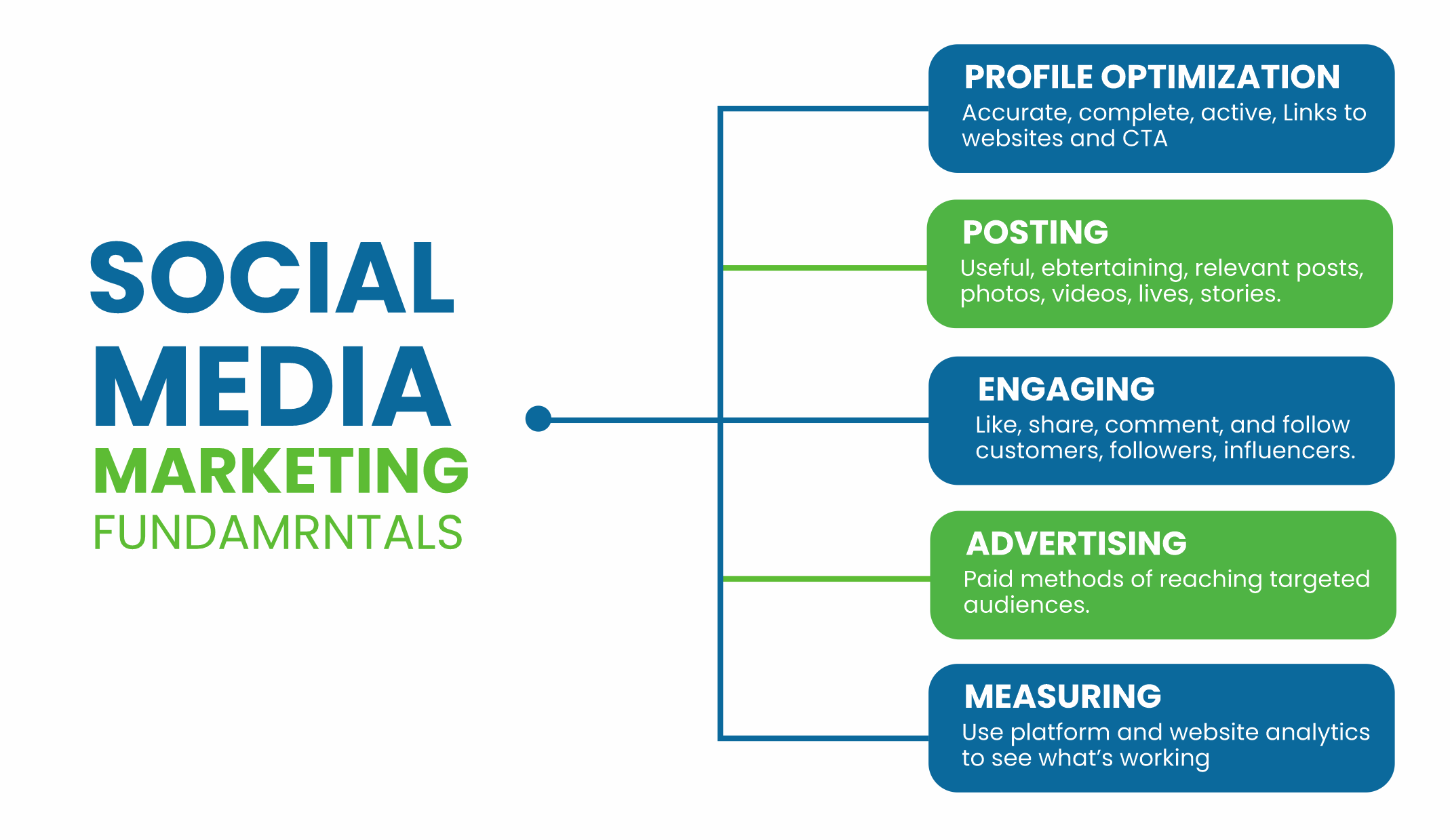 Social Media Marketing and Consultancy
Social Media is now one of the most powerful marketing tools with the ability to communicate with a target audience in real-time. Our solutions are customized to address your needs and offer peace of mind by maintaining these channels so that you may focus your time and energy on other aspects of your business.
We offer social media management of Facebook & LinkedIn pages, Instagram & Twitter accounts, YouTube channels, along with many other platforms as well. Our team will make sure that your social media platforms remain up to date, so online visitors will always get the current information about your business. You will have a well-trained and experienced social media manager assigned to your social media platforms.
We plan and manage online advertising campaigns for your business making it easy for you to see tangible results. We became experts at nano-targeting as we regularly run and manage large-scale social media ads.